Analysers
The following products which given below are Under Genuine Products . We processed both Service And Sales..

Ekomilk ULTRA milk analyzer is robust, reliable, automated multi-parameter milk analyzer providing rapid test results for: Fat, Protein, Solids Not Fat, Lactose, Density, Freezing point, Added Water, pH, Temperature and Conductivity in fresh milk (cow, sheep and/or buffalo, goat) for 40 seconds .
---
DPU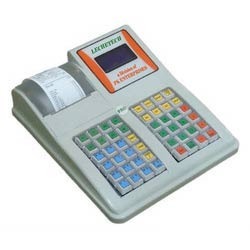 VERTEX DPU is developed as a complete system that can generate receipts to farmers for the milk collected based on FAT / FAT&SNF / TS and weight along with maintaining the ledger of collections and payments of the members. It can be deployed by Government diaries, Private diaries or independent milk collection centres. .
---
weighing Scale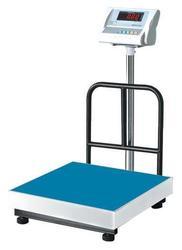 Outstanding to our rich industry knowledge, we are supplying a vast array of Turbo Series Platform Weighing Scale. All our products are trading using excellent quality material so that these are in tandem with international quality standards.